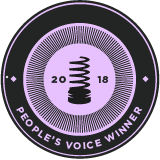 2018 People's Voice
Webby Award Winner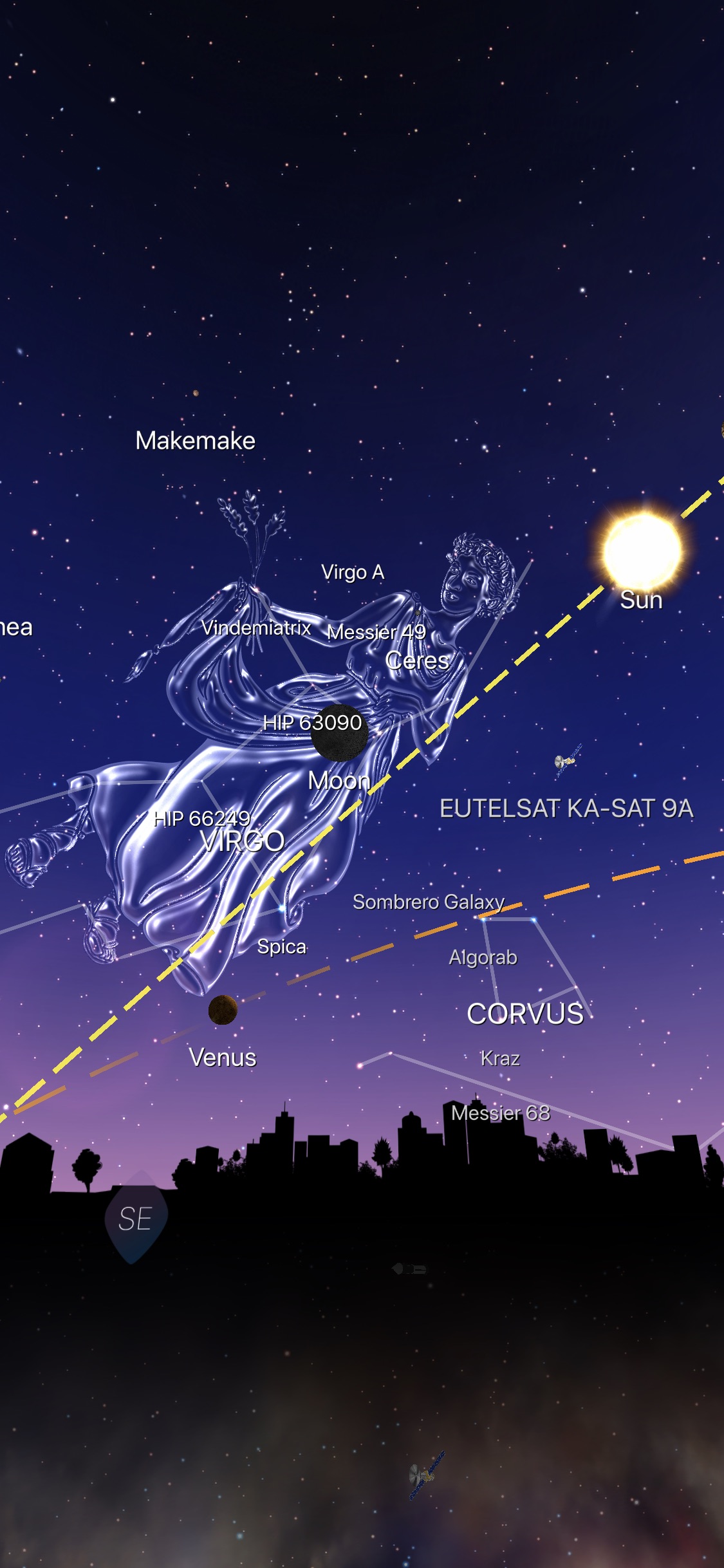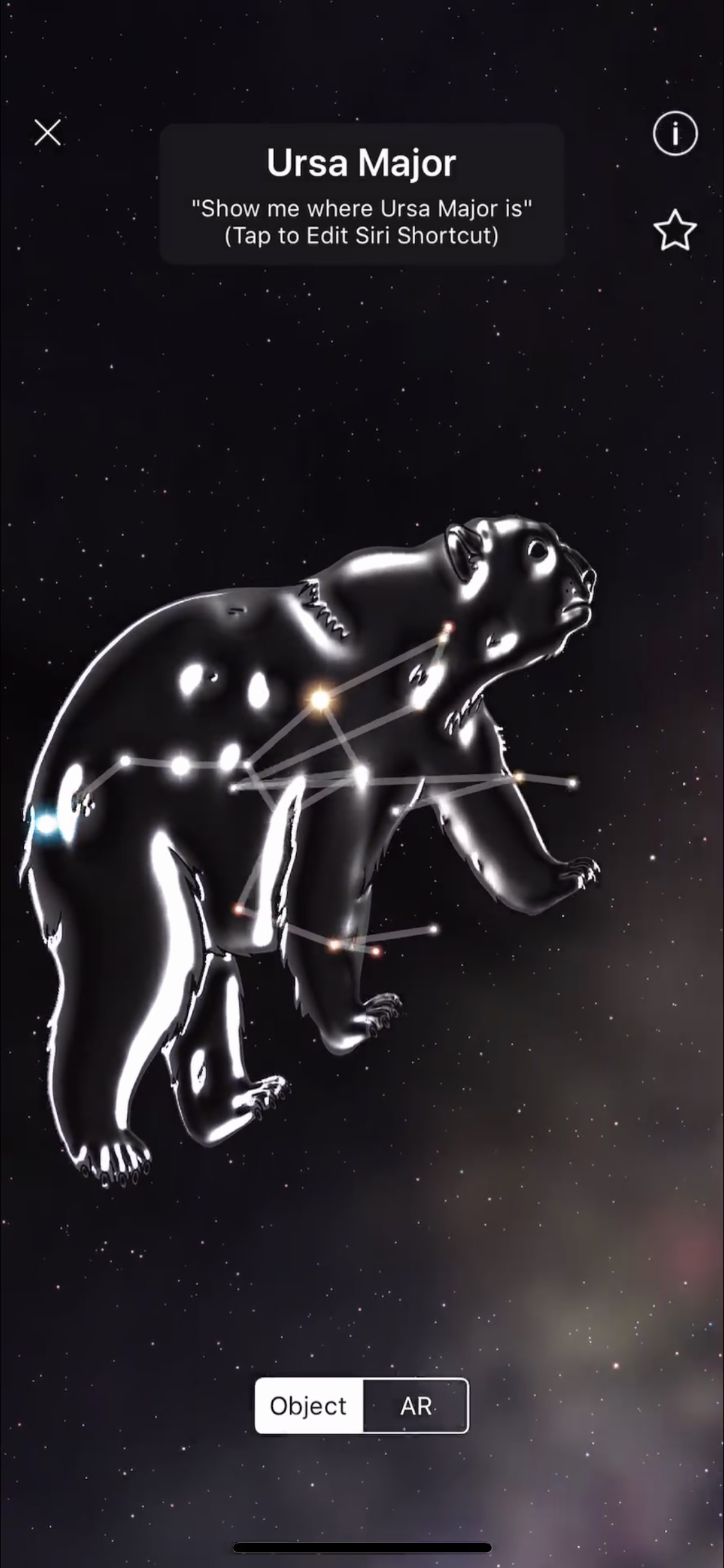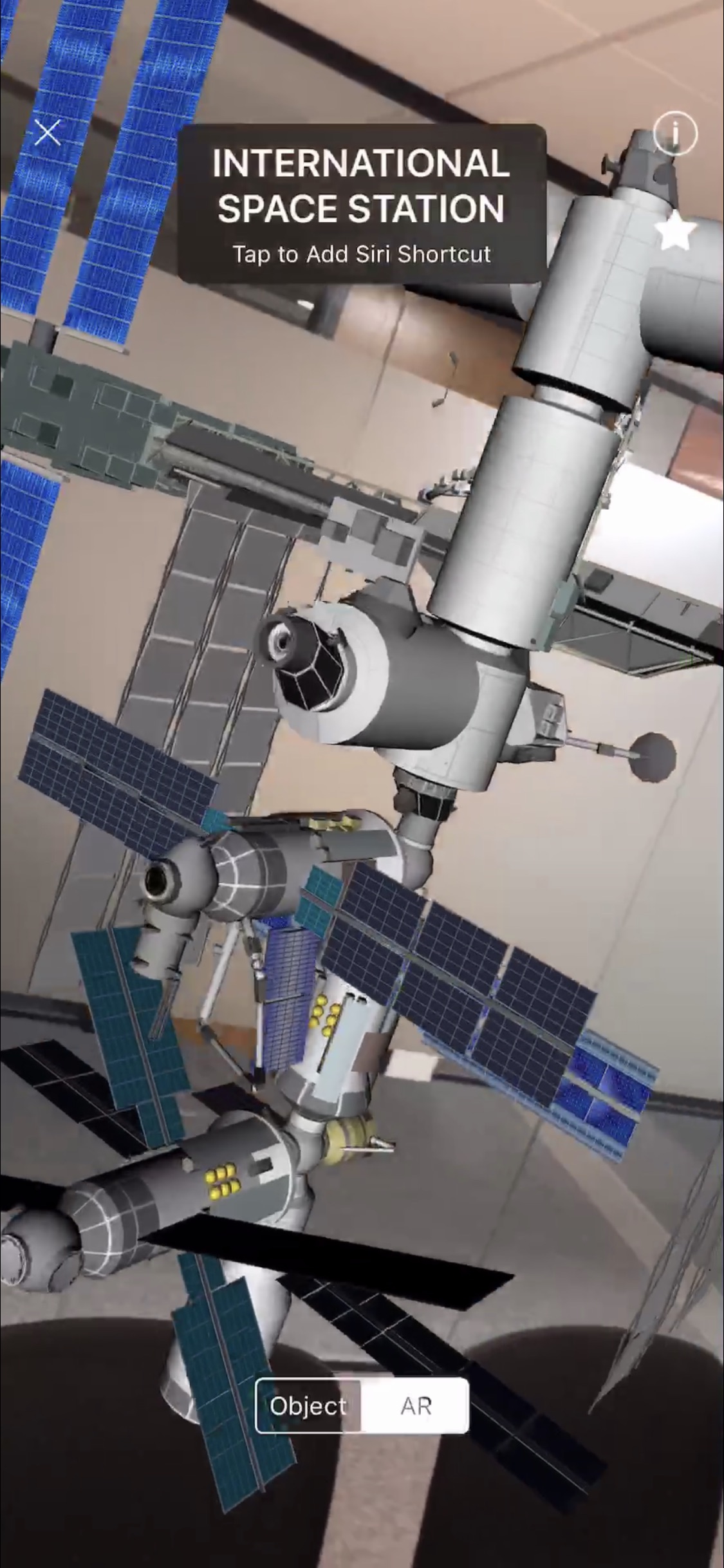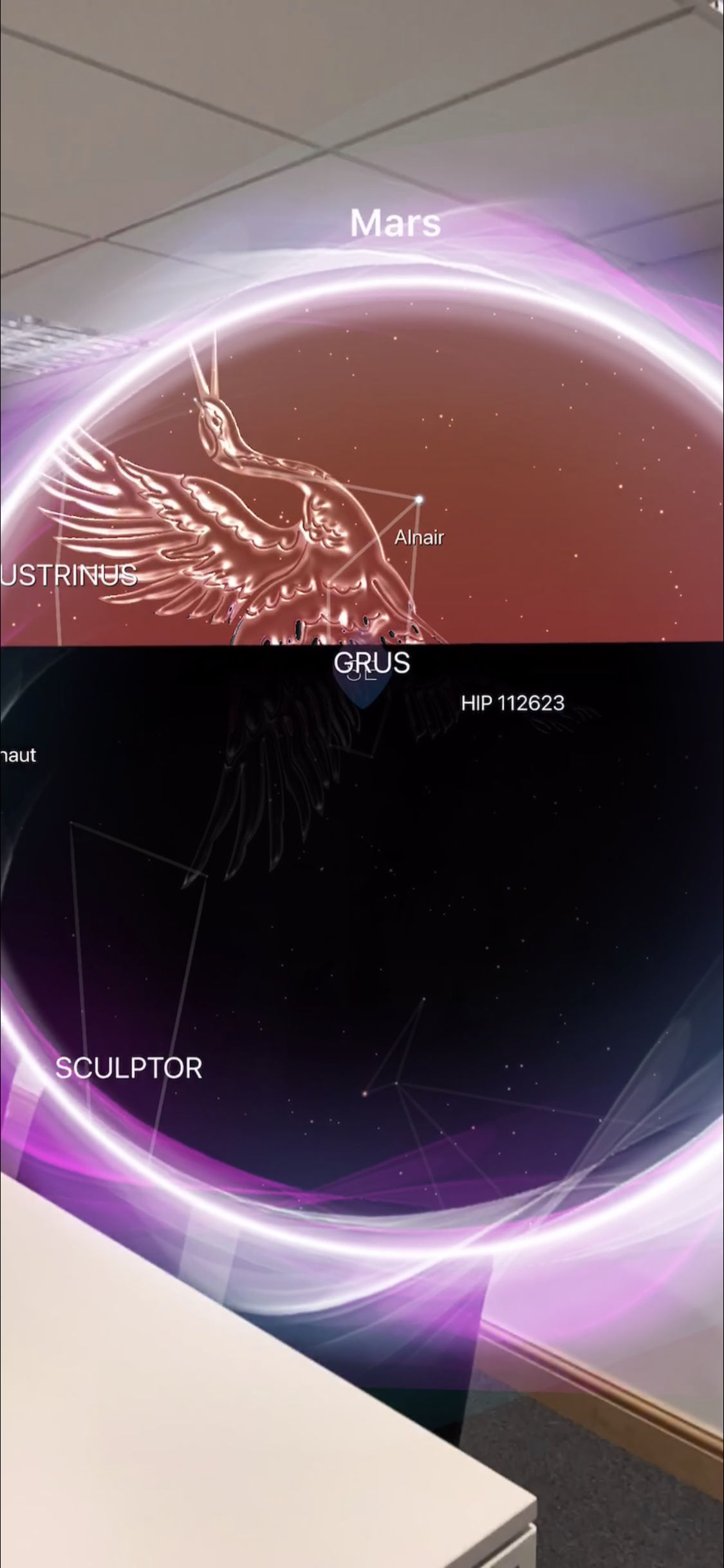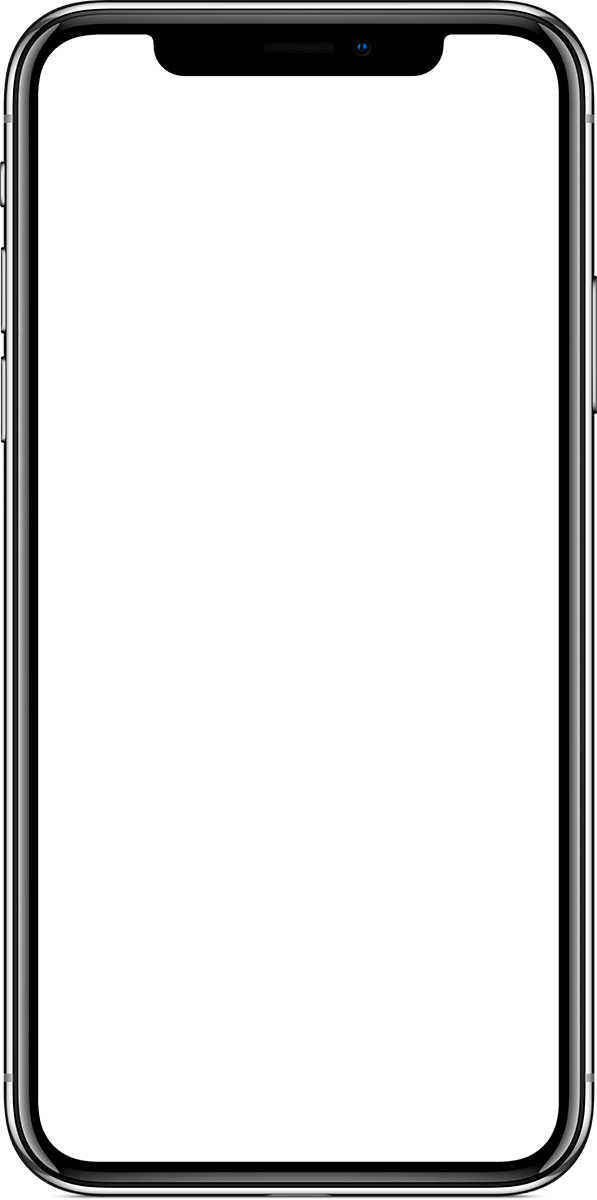 Night Sky 6
for iOS 12 NEW
Building on an already awe inspiring Augmented Reality experience, Night Sky 6 makes use of the new Siri Shortcuts and ARKit 2.0 technologies for iPhone and iPad, that enables users to literally pull celestial objects out of the sky and place them in their room, or ask Siri where their favorite object is! With new AR Planetary Portals you can create portals to other worlds and share them with other people in the room thanks to ARKit 2.0. This is a completely reimagined use of Night Sky and it brings the sky to you!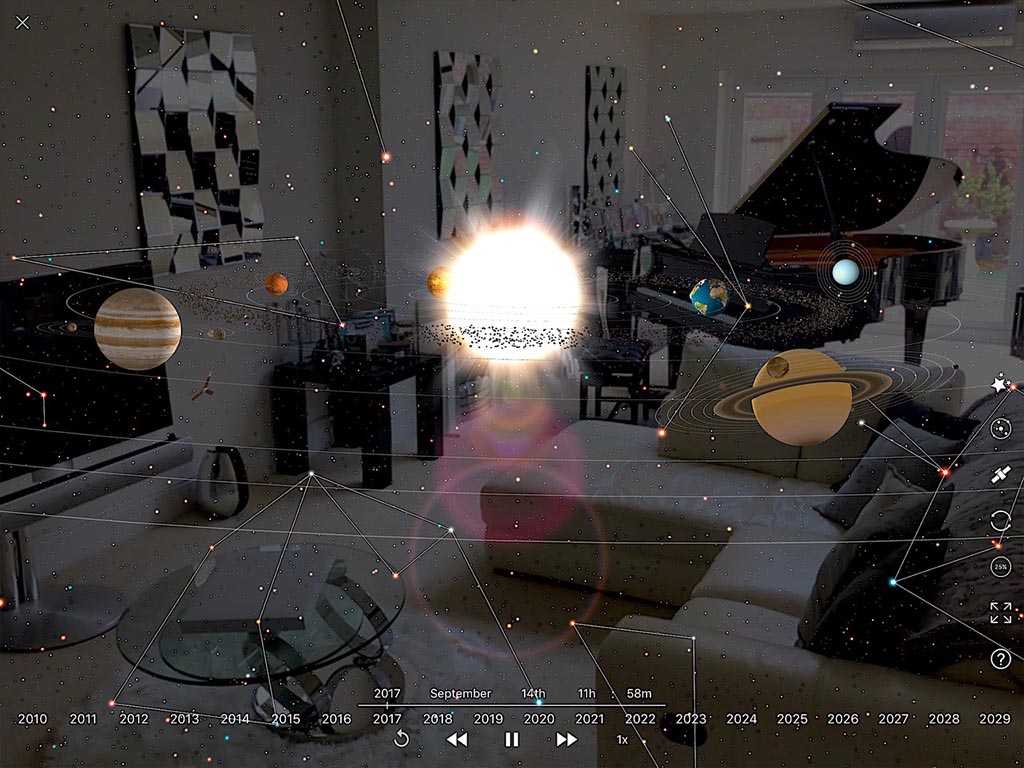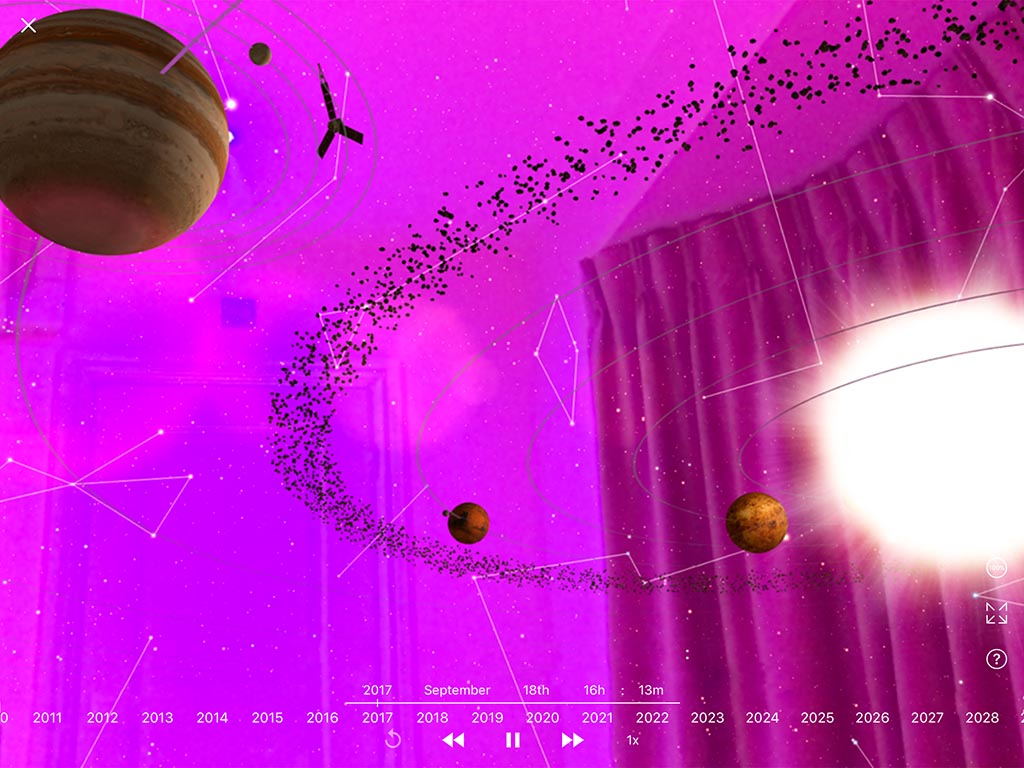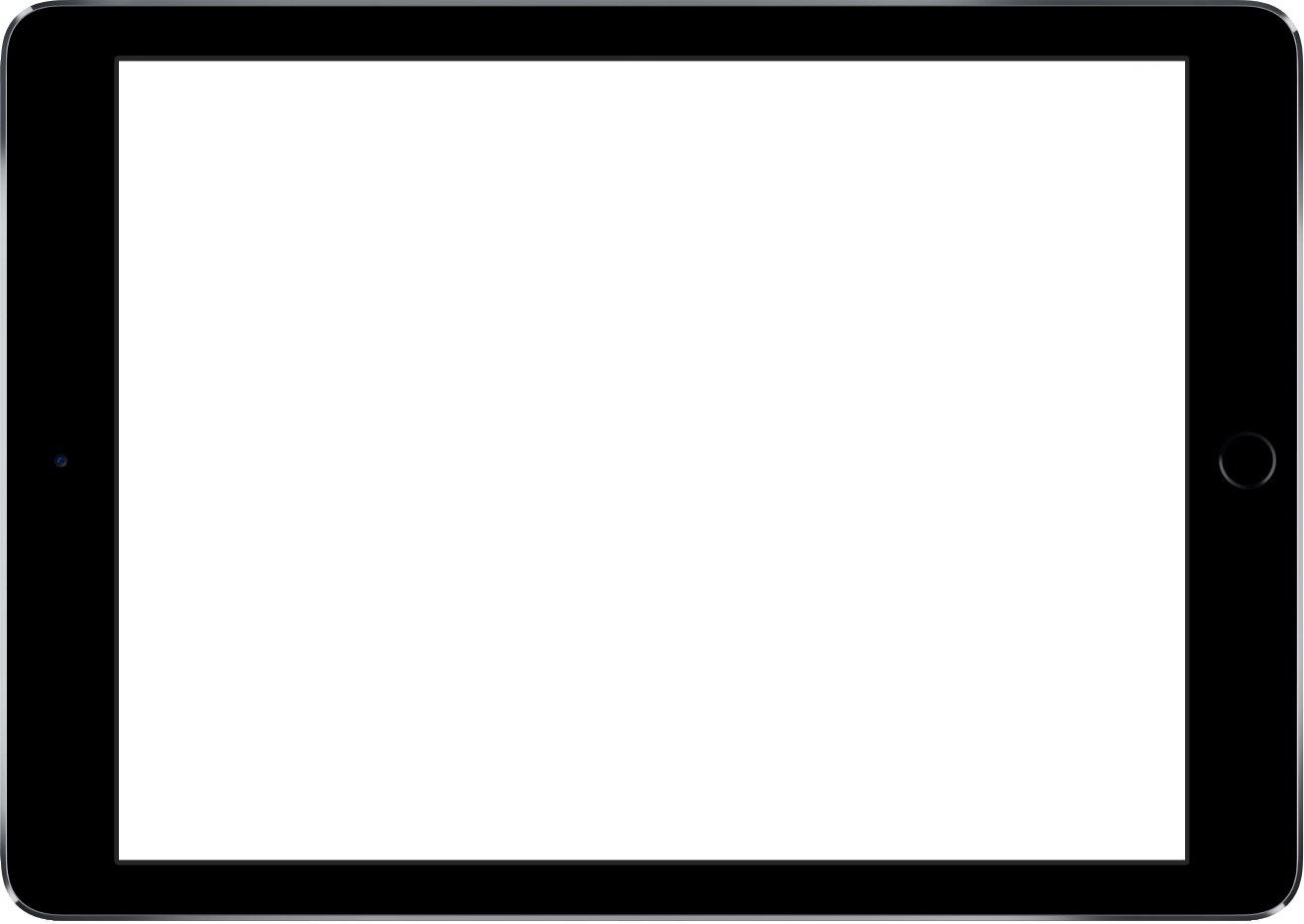 AR Grand Orrery
Bring the Solar System into your home or classroom with the new Grand Orrery feature! Use augmented reality to walk around the entire solar system, manipulating time and space with your fingertips! Walk up to the planets and see them in great detail, view their moons and surrounding satellites. Even see current space missions in our Solar System! Not only can you explore from space, with our new Grand Orrery you're able to actually land on the planets and view the sky from Mars or even Jupiters moons for instance!
"Night Sky 6 brings the sky to you thanks to iOS 12, Siri Shortcuts and ARKit 2.0! Ask Siri where the International Space Station is, then literally pull it out of the sky and place it on your table in AR - this works with any object! With ARKit 2.0 we've created AR Planetary Portals to other worlds with the ability to share them with other people thanks to Shared Experiences. Prepare for the most immersive celestial experience yet!"
- Andy Weekes, Founder & Company Director - iCandi Apps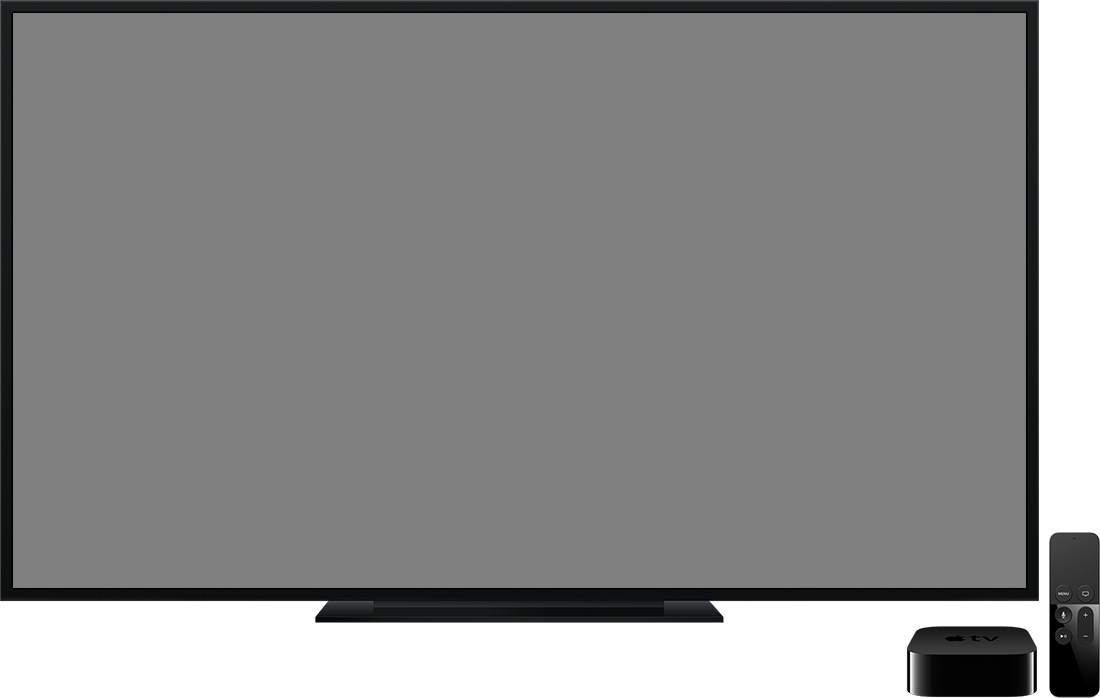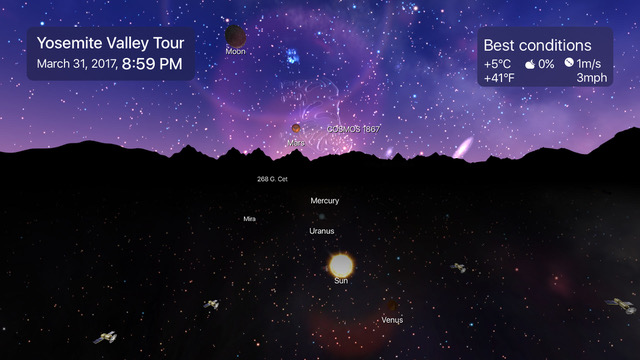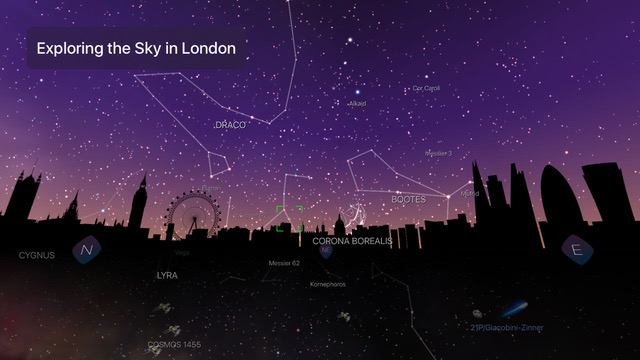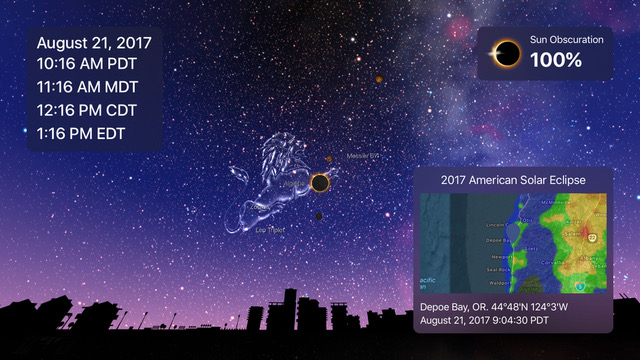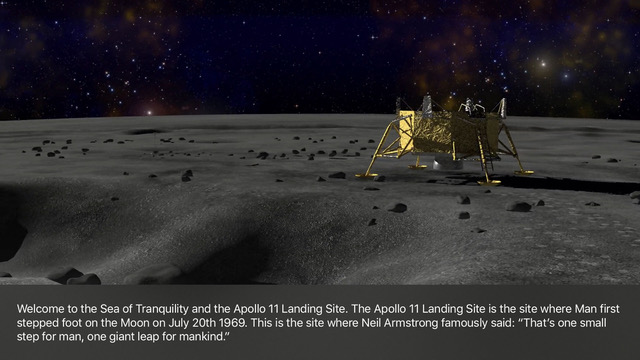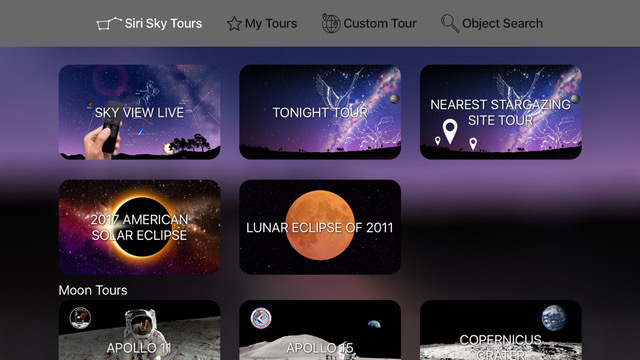 Let Night Sky be your Tour Guide!
Night Sky becomes your personal tour guide on Apple TV for any location or time on Earth! With amazingly rich graphics and Environment Based Horizon Lines, where the horizon adapts to the location you've selected, you'll never be more informed about the Night Sky! Night Sky even can give you tours of major celestial events!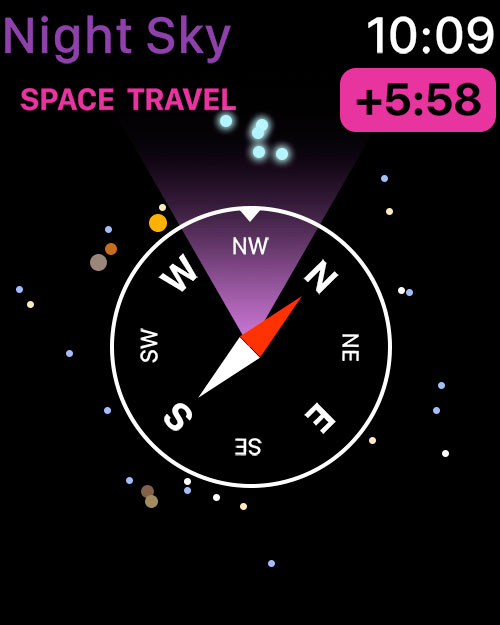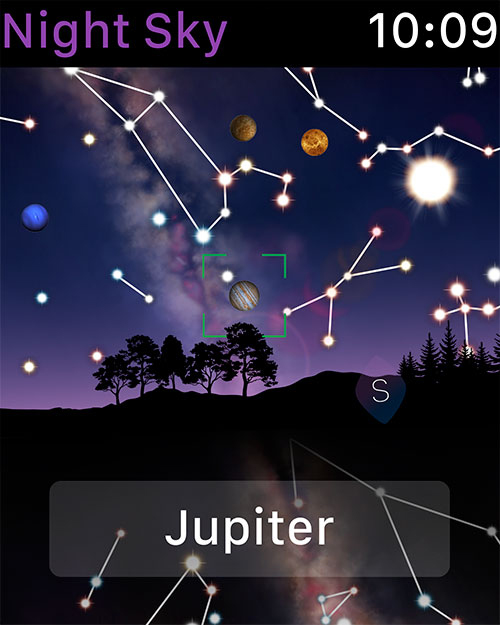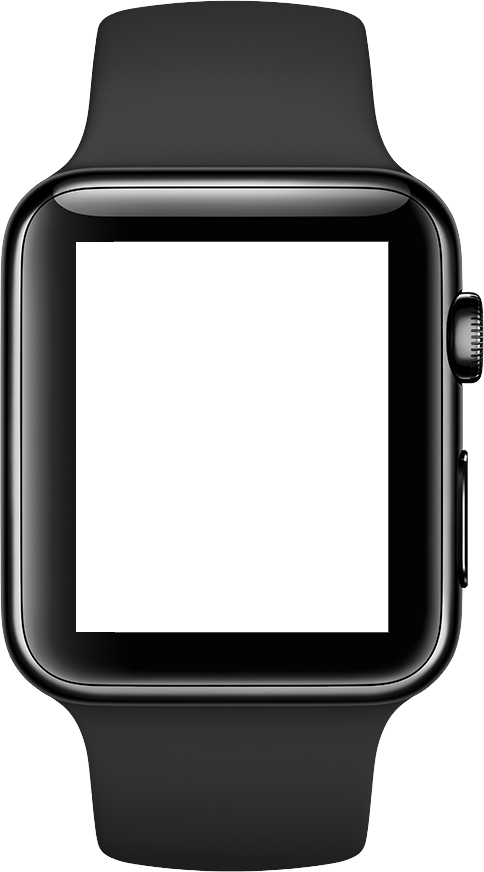 AR Comes to Apple Watch
Night Sky becomes truly magical on Apple Watch. Using the onboard GPS you can simply raise your wrist to the sky to identify stars, planets, constellations and even the International Space Station! As you lower your wrist you're presented with a beautiful Celestial Compass giving you an overview of the Night Sky around you.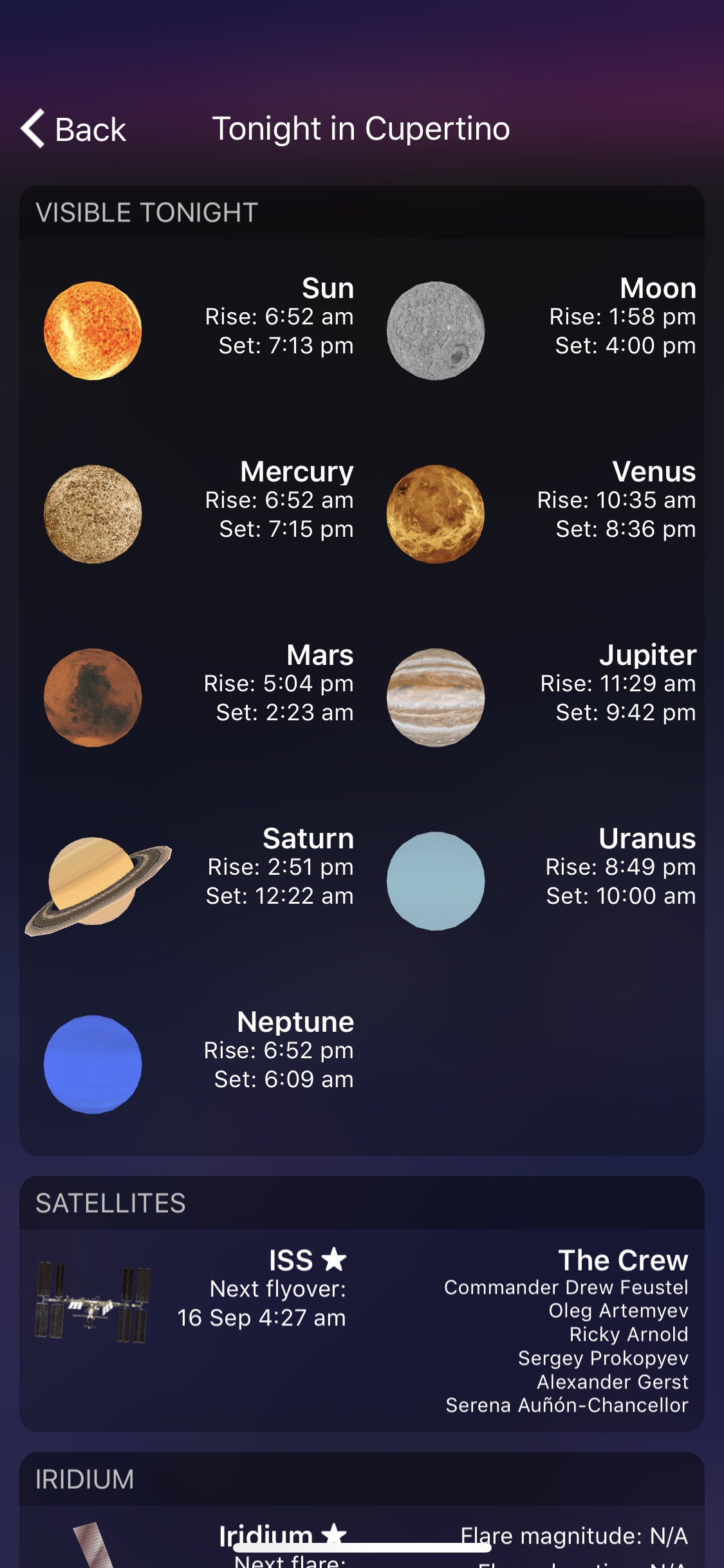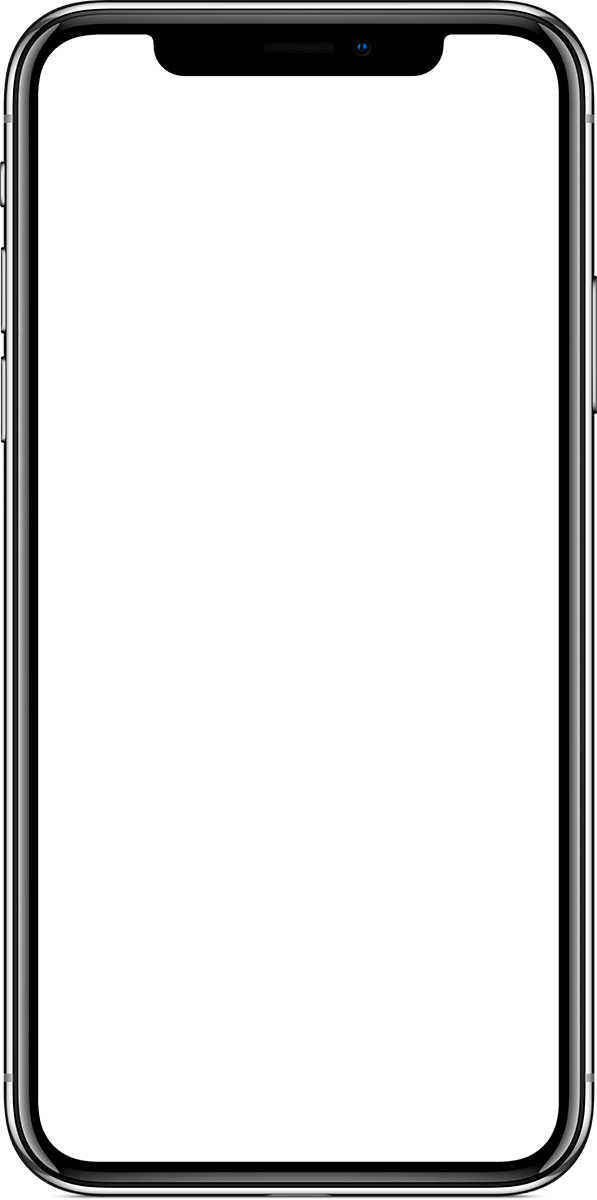 Night Sky For You
Get a totally customized experience, Night Sky Tonight gives you an animated view of the sky above you from Sunset to Sunrise. You can scrub through the night to see all celestial events happening local to you. Within Night Sky Tonight get a breakdown of the stargazing conditions, light pollution, local stargazing sites, and also all planet rise and set times. You can even tap objects to get reminders, such as when Mars is rising, or when the International Space Station is next flying past!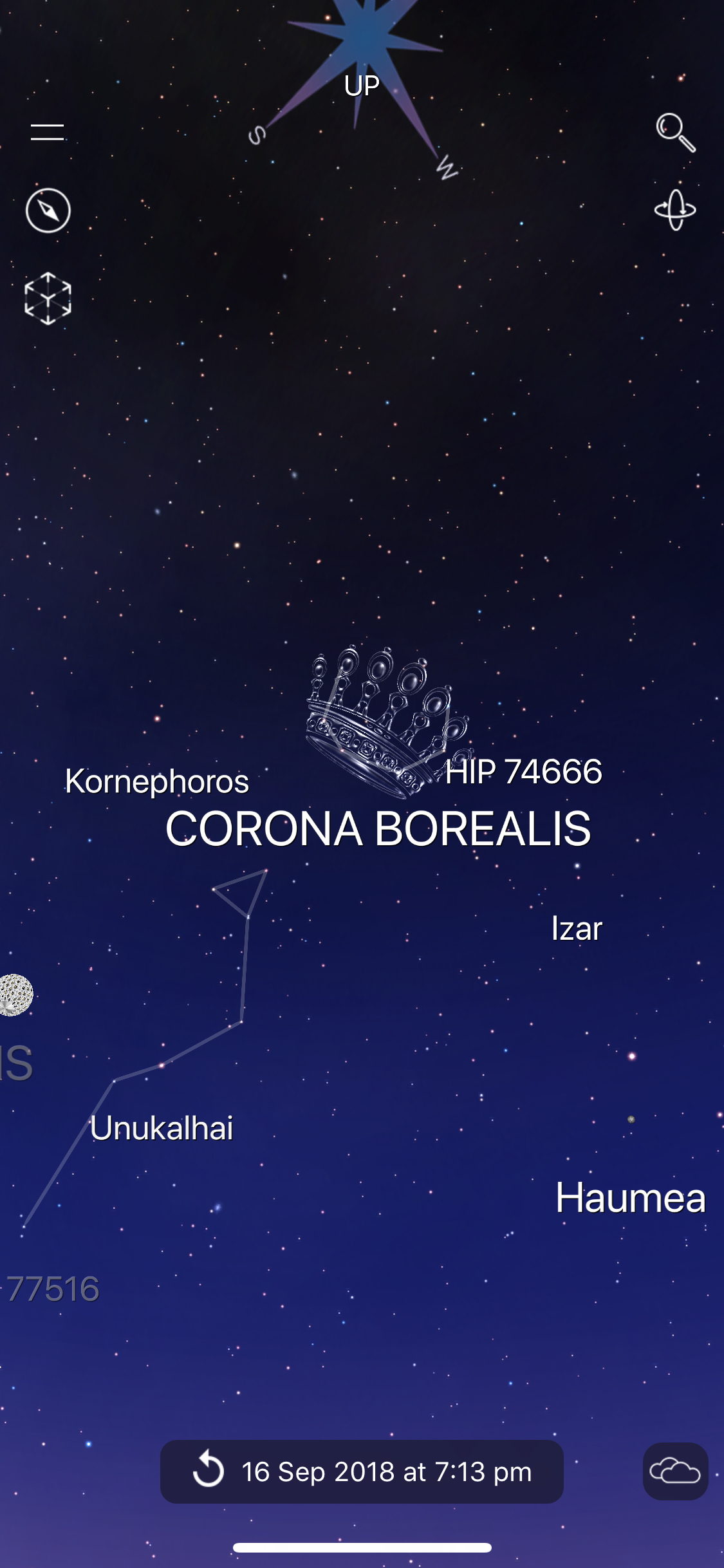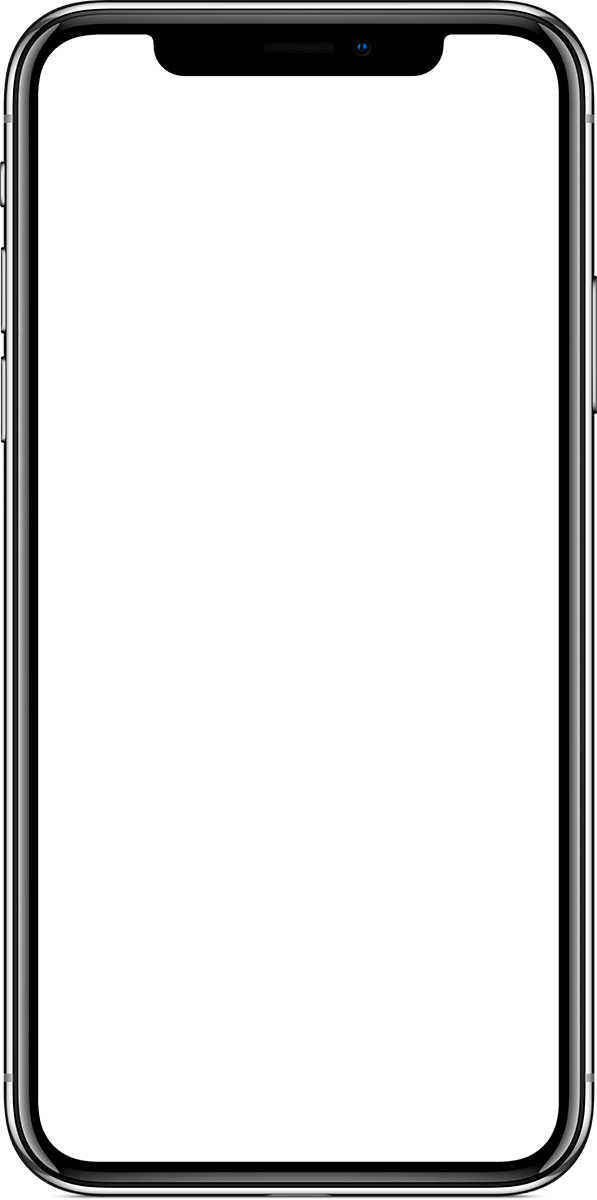 Accessibility & VoiceOver
Night Sky is for everyone. We've built accessibility features into Night Sky 4.4 or above, this includes the ability to magnify all text labels in Sky View. Night Sky also includes full VoiceOver support. Users with VoiceOver enabled can simply raise their device, and Night Sky will read the celestial objects to them.
Night Sky enables our blind and partially sighted users to hear the sky, and that's something we're incredibly excited about as it will deeply enrich lives.